We are passionate and committed…
SEI Solutions understands the importance of providing a safe work place and ensuring work is performed safely. We also understand that achieving these goals can often be challenging. SEI Solutions is passionate about safety and committed to helping others ensure that their workplaces and employees are safe and in compliance with safety regulations.
SEI Solutions provides a variety of safety related services including; employee training, stand-by rescue services, equipment rental and sales, workplace safety consulting, and safety program planning and implementation. SEI Solutions is dedicated to building partnerships with their clients and to being the most trusted provider in safety services. SEI Solutions staff are a diverse group of skilled individuals that wish to make our clients working environments safer and healthier. Our staff has extensive experience with emergency response, commercial and industrial job site audits, and OSHA & DOT compliance. We understand the complexities of job site issues, governmental compliance, emergency preparedness and the consequences when safety efforts fail. At SEI Solutions, our goal is to provide our clients trained professional staff whose passions are utilized to keep your workplace as safe & healthy as possible.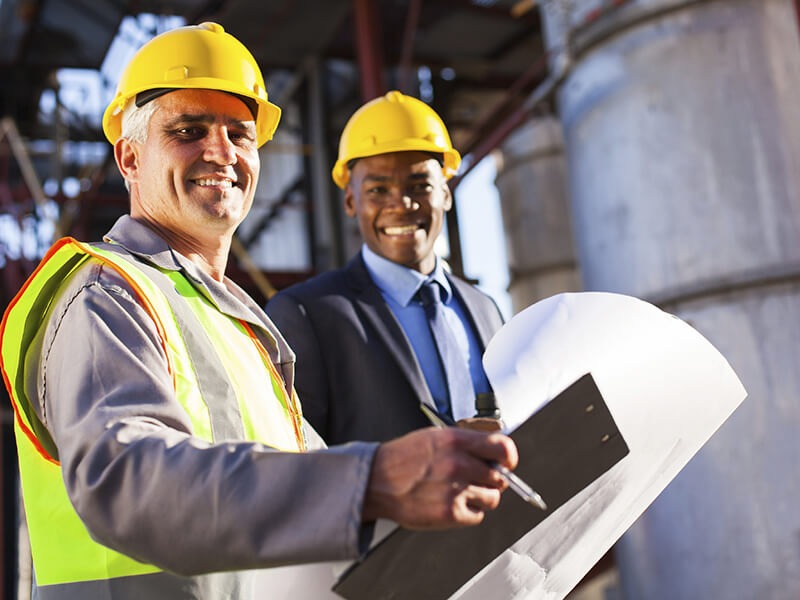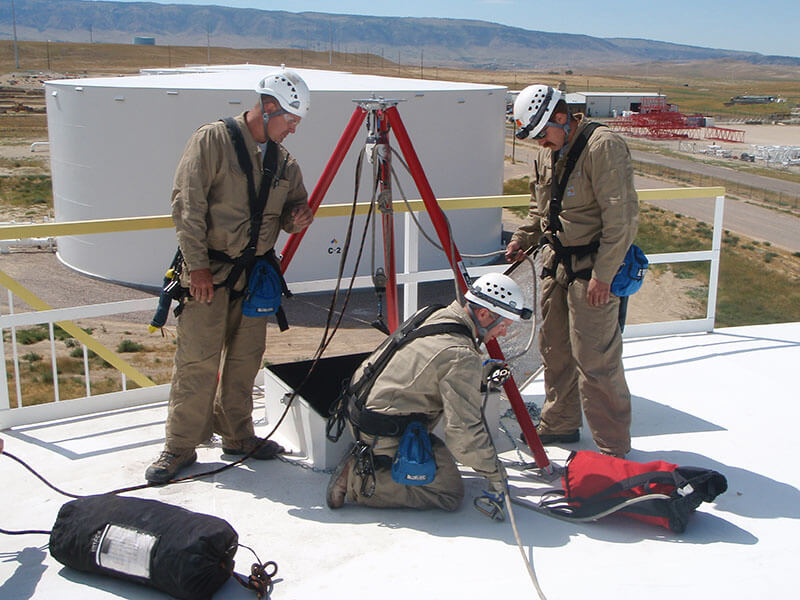 SEI Solution's experienced and highly trained rescue staff can assist you in protecting employees and meeting compliance requirements when working in permit required confined spaces or performing work at heights. Whether your need is for a simple entry or multiple entry events such as an outage or turn-around, we can handle your rescue needs. SEI Solution's rescue teams have set a high standard in the safety arena with our approach to rescue. Our rescue staff can be found at the job site, equipment set up and prepared in the event of an emergency.
SEI Solutions understands that there is a direct correlation between Zero Accidents and well trained employees. Our experienced staff of instructors can assist you in meeting your safety training needs. SEI Solutions provides training on OSHA's Construction and General Industry, DOT and EPA regulations. Our instructors specialize in creating custom programs that specifically fit your needs.
SEI Solutions instructors didn't just learn from a book or in a classroom. They have years of tangible hands-on experience. We know that there is more to training an employee then showing them a video or PowerPoint presentation. At SEI Solutions we specialize in bridging the gap between the theoretical knowledge and the practical application by providing opportunities to convert that knowledge by participating in hands-on training experiences utilizing our one-of-a-kind training simulators and props.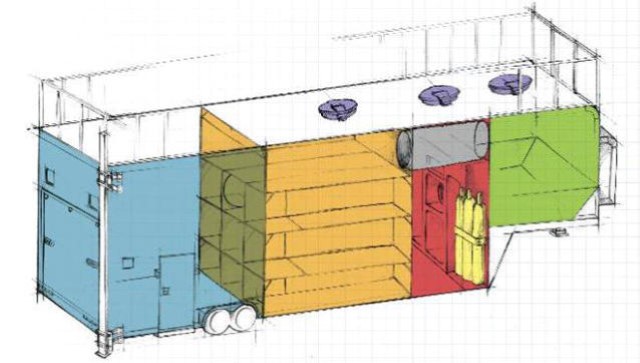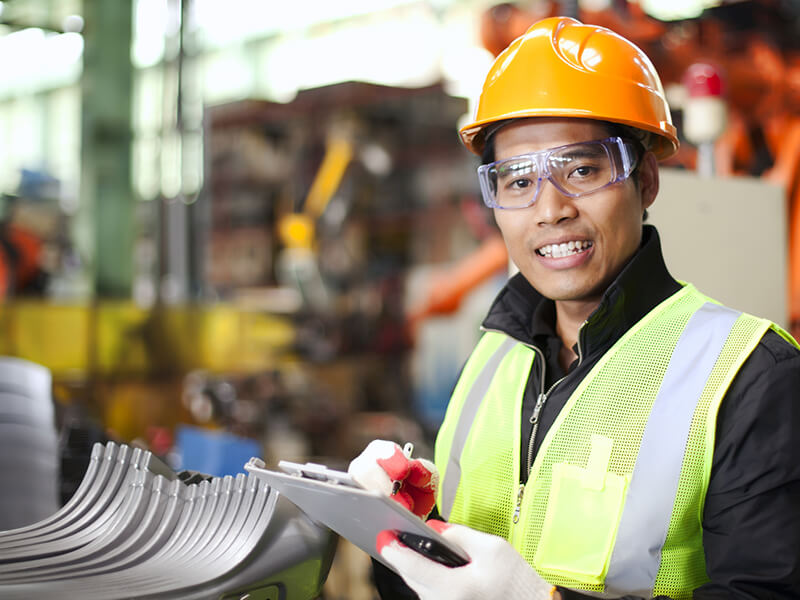 SEI Solutions can eliminate the challenge of finding and hiring safety personnel for special projects. We have trained specialists that can supplement your existing safety team for specific projects. SEI Solutions can provide field support staffing, confined space attendants, fire watch personnel, job site auditors, and compliance specialists. Safety staffing services are available for short-term or long term contracts, new construction projects, outages, shutdowns, turn-arounds or maintenance related activities. Our safety professionals are the perfect choice for your staffing needs.
Everyone knows that having the right tools for the job, improves performance and job safety. SEI Solutions can provide an assortment of safety equipment and gas detection for short-term or long-term rental. SEI Solutions can provide equipment for short-term or long-term rental, allowing customers to supplement existing inventory without the overhead of purchasing and maintaining equipment.