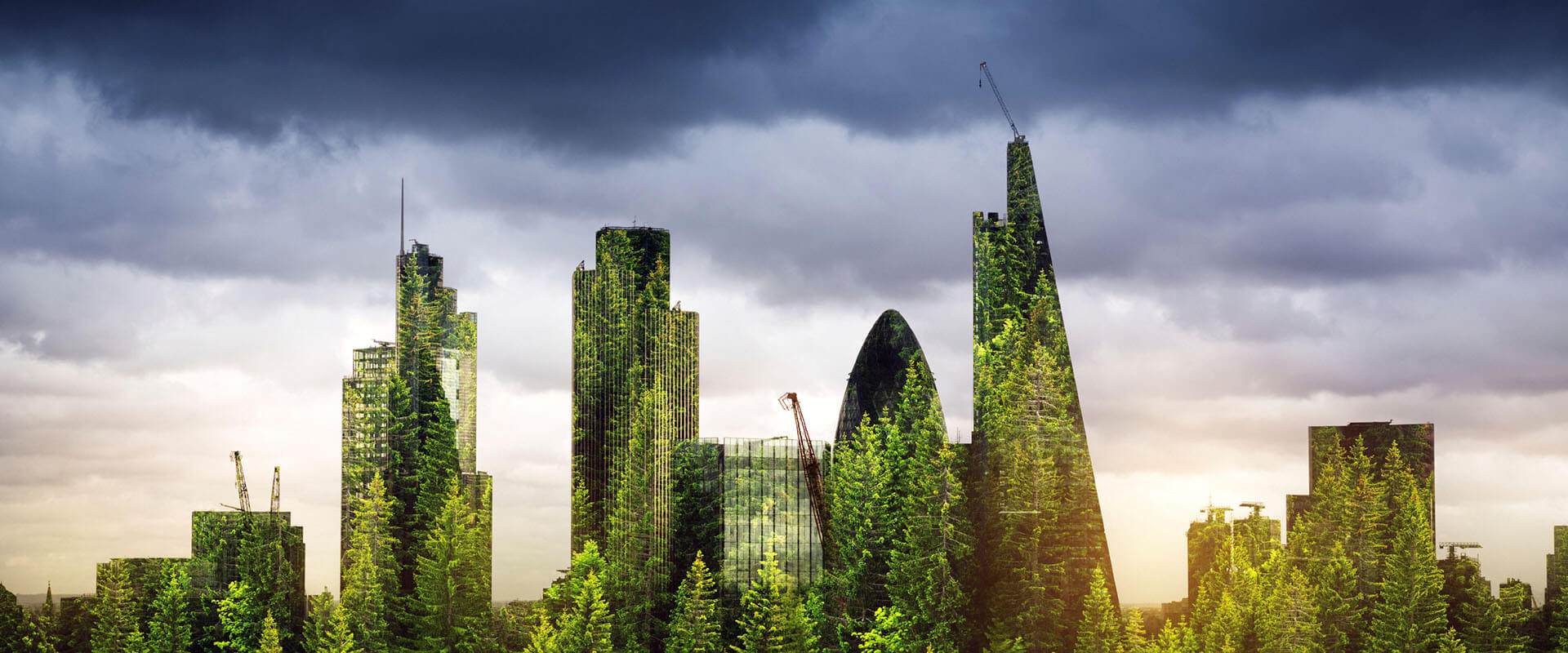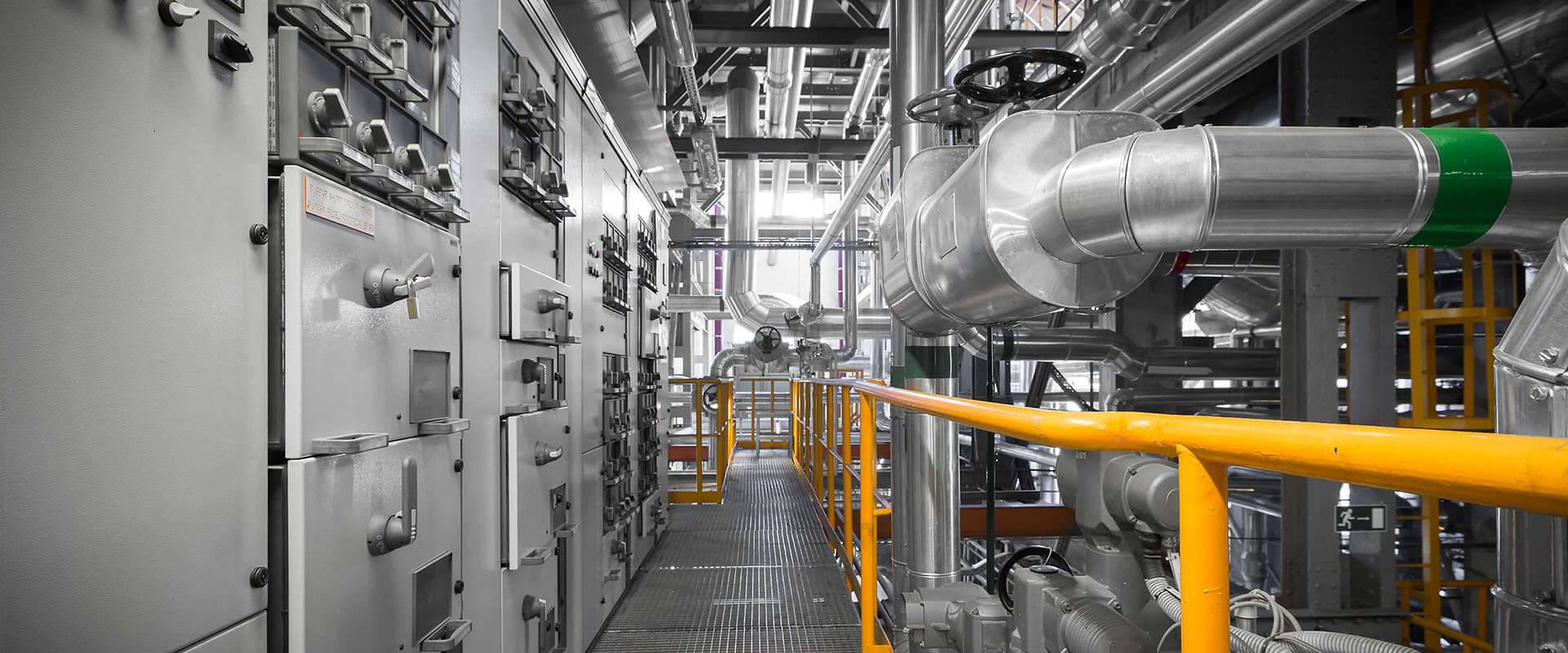 When partnering with SEI Solutions your business will be fully covered in relation to Safety, Environmental, Industrial services. We work with you to comply with all local, state, and national rules and regulations.
Each of the services we provide are executed to the highest level of professionalism and excellence. Our corporate mantra of "safety, quality and efficiency" permeate the culture of all our divisions. We have a philosophy that teaches continuous improvement and strives for zero injuries and zero waste in all our endeavors.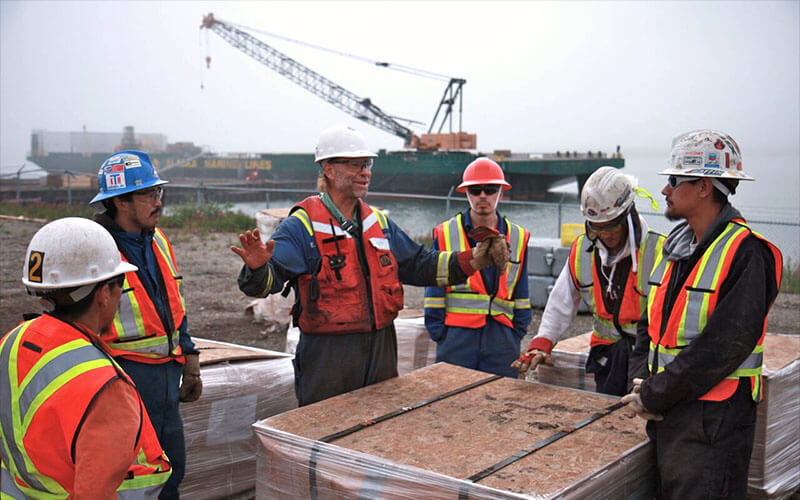 SEI Solutions is a full-service safety company. Our Safety professionals provide employee training, stand-by rescue services, equipment rental, workplace safety consulting, and safety program planning and implementation. Our experienced, knowledgeable, professional personnel set us apart from other safety companies. Ours staff has extensive experience with emergency response, commercial, construction, and industrial safety, and OSHA, DOT, and EPA compliance.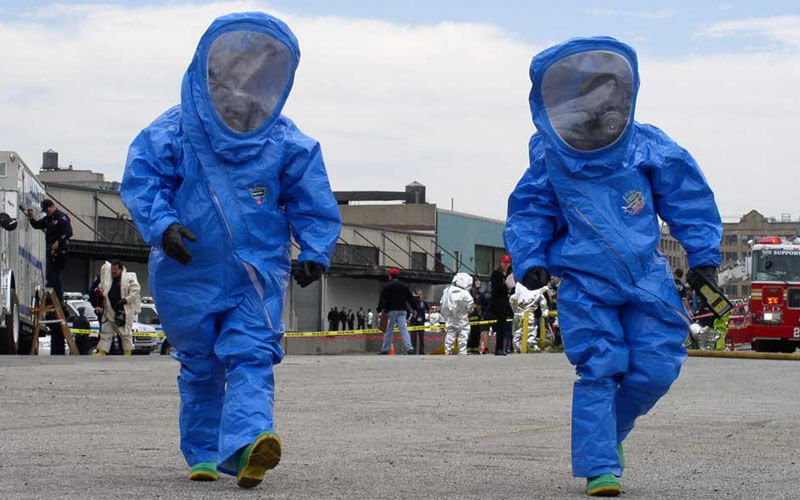 SEI Solutions provides a range of environmental services including: consulting, hazardous waste management, emergency spill response, waste profiling, auditing and transportation. Our senior staff are experts in their respective fields with years of professional experience in management and compliance in the public and private sectors.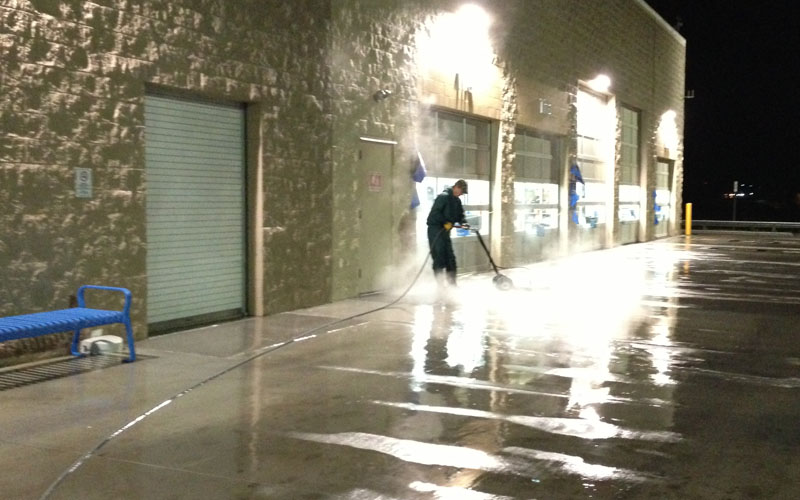 SEI Solutions is equipped to handle all of your industrial cleaning needs. Our safe, experienced staff and our fleet of industrial hot and cold pressure washers, 10k,20k, and 40k hydroblasters, liquid ring and air mover industrial vacuum trucks are prepared to tackle your cleaning projects.
SEI Solutions is a solutions based, multi-faceted contractor services company working in a variety of industrial and commercial sectors throughout the United States. SEI Solutions provides safety, environmental, and industrial services. We strive to develop a partnership with our customer to achieve its operational and maintenance objectives. To achieve these goals, SEI Solutions focuses on safety, quality and efficiency through the use of technology, expertise and critical thinking.