Solutions for a cleaner environment
SEI Solutions provides a range of environmental services including: consulting, hazardous waste management, emergency spill response, waste profiling, auditing and transportation. Our senior staff are experts in their respective fields with years of professional experience in management and compliance in the public and private sectors.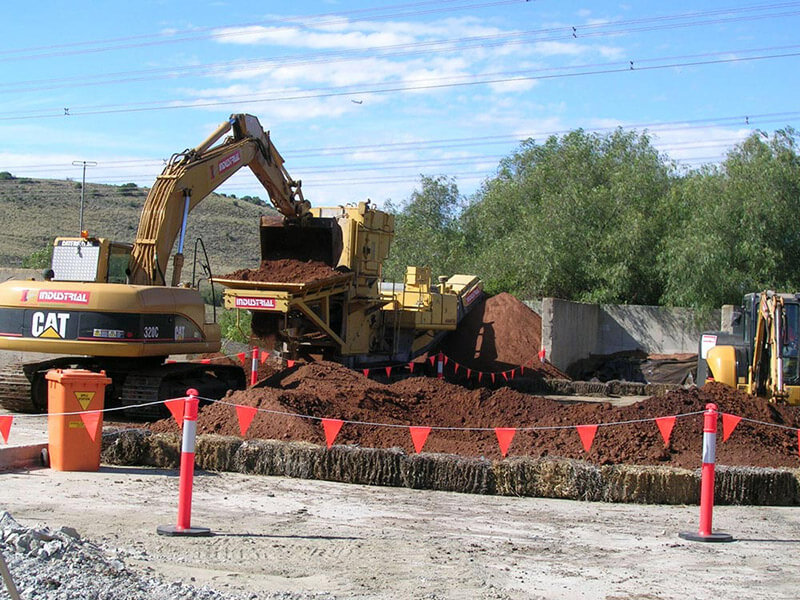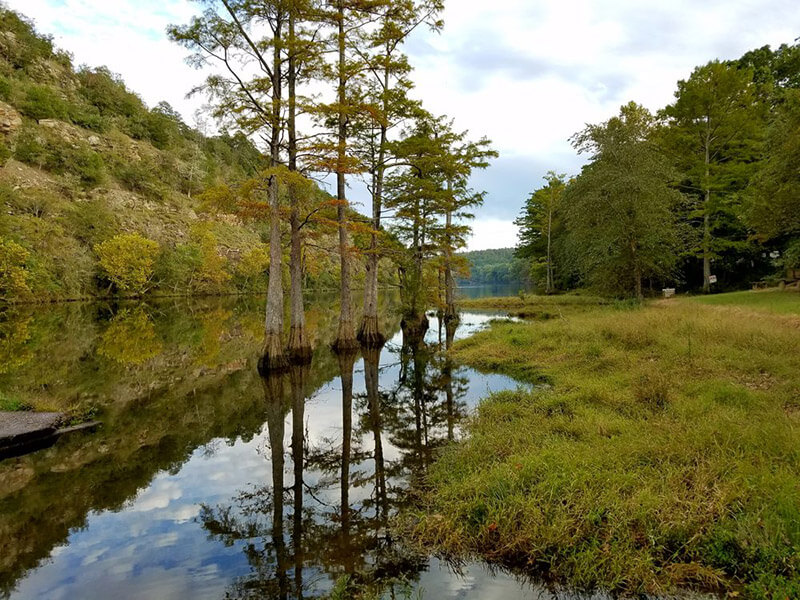 SEI Solutions provides innovative solutions to complex environmental issues. We partner with our customers to design and implement programs minimizing liability exposure and ensuring efficient regulatory compliance. We have the knowledge and resources to assist in areas ranging from waste minimization plans to consent decrees and mitigation strategies.
SEI Solutions responds to unplanned releases and spills promptly day or night. We have the supplies, personnel and equipment to turn-key response operations ranging from tank leaks to pipeline failures. We utilize incident commanders from our safety division to coordinate the safe and timely containment and removal of the released pollutant.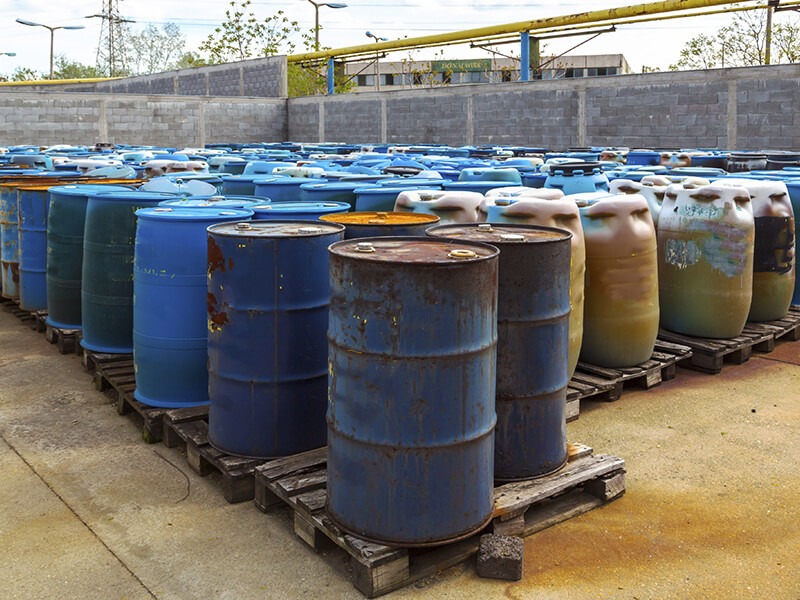 SEI Solutions provides hauling services for solid waste, hazardous waste, and special waste. We provide open top roll-off containers, sealed vacuum boxes, and liquid tanker trunks.
Hazardous Waste Management
SEI Solutions specializes in hazardous waste management in many industries. We frequently deal with dangerous acids, caustics and toxic chemicals in the field. All of our hazardous materials technicians are 40 Hour Hazwoper trained and have significant field experience. We have executed projects regulated by the Coast Guard, OSHA and the Mine Safety and Health Administration. We are skilled at performing work in fully encapsulated level A protective suits and providing turn-key incident command and decontamination.
We also provide waste sampling and identification, drum management and record keeping assistance. Our knowledge of the Resource Conservation and Recovery Act combined with our technical field management services provides our customers a single source solution to their hazardous waste management and compliance needs.