SEI Solution's Industrial team is committed to providing superior service. We respond quickly and dispatch the crew and equipment you need to get the job done on time and on budget. SEI Solutions knows firsthand how to work in diverse and demanding environments including oil fields, refineries, pipelines and tanks, hydrocarbons and petrochemicals, sewage systems and power facilities (including electrical generation). SEI Solutions provides a vast array of industrial cleaning and plant support services ranging from vacuuming, water blasting and sewer jetting to labor support, project management, and project design.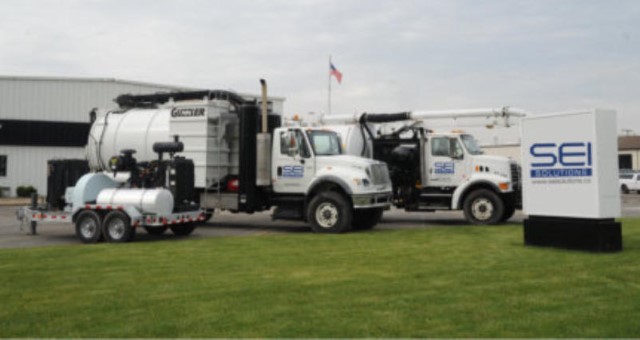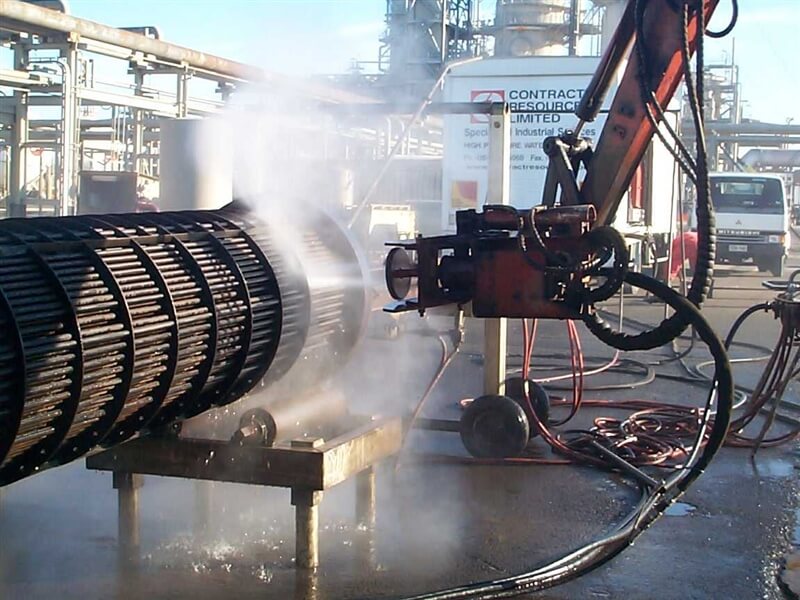 SEI Solutions is an industry leader in automated industrial cleaning in the chemical and petroleum industries. Our hands-free operating procedures insure the safest working conditions for our technicians. We own several styles of robotic cleaners developed for any industrial cleaning application. We have automated tank cleaners, tube side and shell side heat exchanger cleaners and versatile articulating arm robotic hydro blasters.
SEI Solutions uses the most advance Dry Ice Blasting technology to provide an affordable alternative to traditional cleaning methods. Dry Ice blasting is non-conductive so it is safe for use on electrical panels and parts, it non-abrasive so it won't damage sensitive parts, leaves no residue or media waste and it is environmentally friendly.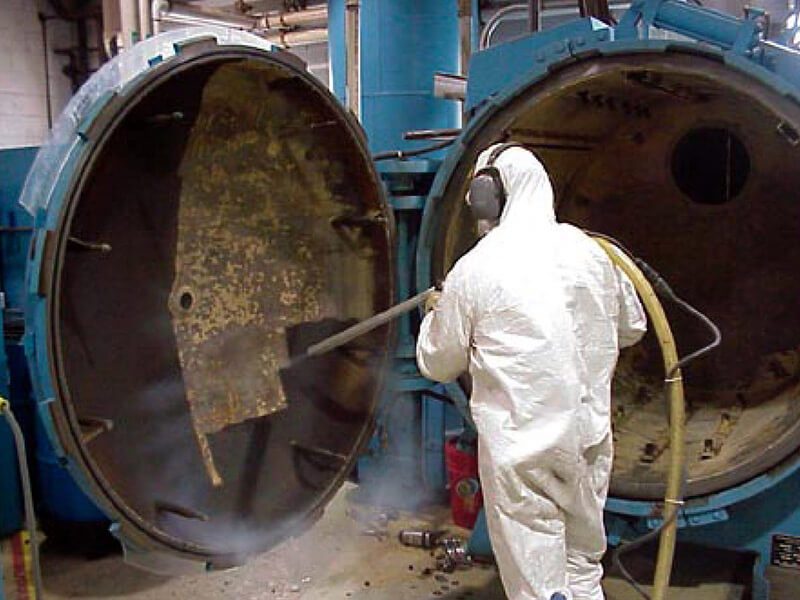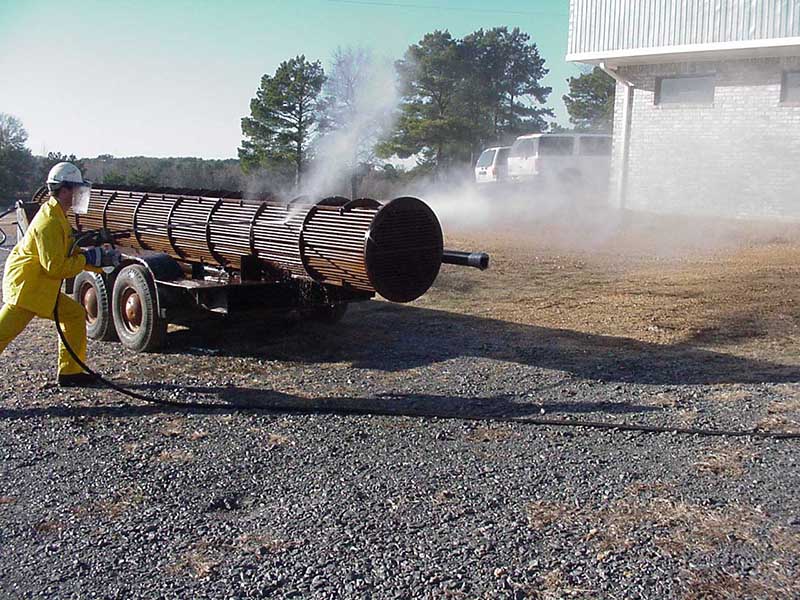 SEI Solutions is equipped to handle all of your industrial cleaning needs. Our safe, experienced staff and our fleet of industrial hot and cold pressure washers, 10k,20k, and 40k hydro blasters, are prepared to tackle your cleaning projects.
Industrial Vacuum Services
SEI Solutions has a full fleet of liquid ring and air mover industrial vacuum trucks and qualified people to operate them. SEI Solutions has experience vacuuming out pits, tanks, catalysts (all performed at 5,300 cfm) and offer bulk product removal and transferring and hydro-excavation and day lighting.